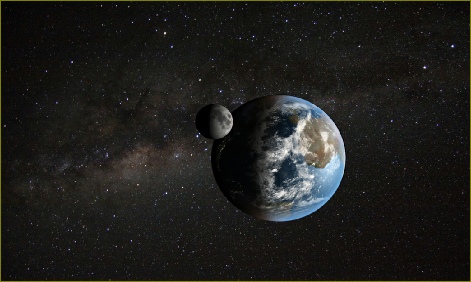 Investigator
Linda E. Rogers
Linda joined the U.S. Army's Criminal Investigation Division when she was 19. She has investigated everything from bunk room theft, to multiple homicides, to terrorist threats, and everything in between. After serving 10 years Linda decided not to reenlist and went looking for a job in the private sector.
Linda quickly found a job with Cybertron Robotics security services investigating complaints about quirky androids by their owners. Most of the time Linda was able to fix the android on the spot in the mobile repair shop she always traveled around in; it provided her full diagnostic capabilities for any android. Linda is credited with capturing the original Candy Apple, the only android ever known to have killed a human. Shortly after that assignment Linda resigned due to personal issues.
Because Linda came highly recommended by some of our friends; we offered her a job here at Galactic Legal, which she accepted. Linda handles all our security for clients, and witnesses, if needed.
Investigator
Jeffery J. Davis
Jeff spent five years in the US Army Special Forces. After getting out of the military, he spent three years as a police officer on foot patrol, and four years as a detective in New York City. After that, Jeff was accepted into the F.B.I. Academy and spent the next six years working for the F.B.I.
Jeff came up to the Galactic Enterprise on vacation; after seeing what we had to offer if he came to work for Galactic Legal, he never went back.