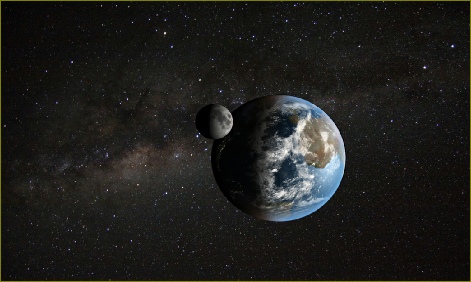 Proof of Damages in Spinal Cord and Back Injury Cases
We advise our personal injury clients about damages claims for the full range of neck and back injuries: from soft tissue trauma that requires extensive chiropractic treatment to spinal cord injuries resulting in paraplegia or quadriplegia.
For traumatic brain damage and spinal cord injuries likely to result in a permanent disability, the challenge is to make sure that your diagnosis is accurate and your projected treatment and rehabilitation expenses are properly supported by expert evidence.
Most severe back and spinal cord cases come down to the question of damages. The defendant's insurer is usually tempted to understate what it will take to achieve your maximum possible medical recovery, as well as what it will take to support future surgeries, rehabilitative therapy and adaptive technology. Our experience with severe injury cases means that we can call the insurance company's bluff in court if we need to.
In the weeks following an accident, many victims are further traumatized by their inability to get coverage and straight answers from their own insurers. Our knowledge of your rights under the law can give you the leverage you need to solve problems with bad faith insurance practices.
This website is not meant to serve as legal advice of any kind and is only intended for informational, educational, and entertainment purposes only. As Personal Injury Law varies from state to state we recommend you seek legal advice from an attorney or law firm in your state. The information used on this website is copyrighted and used with permission by Dallas Norton, Esq. Denver's Personal Injury Attorney serving personal injury victims in Denver Metro Area and all of Colorado