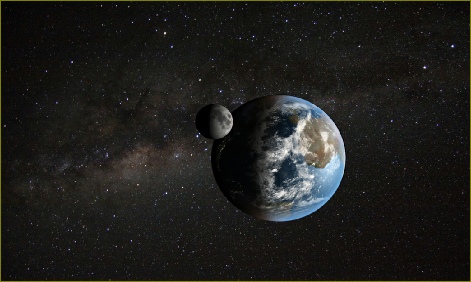 Injury - Accidents on the Property of Others
In most states a property owner is responsible for injuries caused by dangerous conditions on the property which were:
1) Caused by the property owner; or
2) Conditions of which the owner actually new existed on the property; or
3) Conditions of which the owner should have known existed.
This is actually a very simplified explanation of premises liability law. This law typically covers slip-and-fall accidents, trip-and-fall incidents, falling merchandise cases, swimming pool and hot tub injuries, negligent mopping cases and failure to remove ice or snow claims. Some courts even consider things such as dog bites or dog attacks to be included in this category. If you have sustained any of the above types of injuries or some other type of injury due to the neglect of a landlord or property owner, contact a personal injury lawyer to learn about the options you may have in order to get the medical and any other help you may need.
A good injury attorney understands premises liability law and the type of evidence necessary to win or settle a case, and will give you an honest opinion about your chances of success, the problems with your claim and the value of your case. In some states the statute of limitations on a premises liability case is often much shorter than other types of claims. As such, you should contact an attorney to discuss your case as soon as possible.
Many premises liability and slip and fall claims turn on a critical question of fact - was the property owner or the victim in a better position to identify and guard against the hazard? Our investigation of the facts of your case can give you a clear indication of how this issue will likely be resolved in your case.
Premises liability in the vacuum of space is tougher to prove due to all the stringent rules and regulations, plus, the signed disclaimers and waivers needed just to get into space at all. But, things still go wrong and unless the investigation proves gross negligence on someone's part there is little likelihood of any monetary recovery. We can still help.
Are you going to have the body shipped back to Earth or buried in space? A tough question to answer when you don't understand all your options. We can help clear away the bureaucracy so that you are able to honor your memory of your loved one as expeditiously as possible.
Also, the Company takes out an insurance policy on all its workers to which you may be entitled, if you are a beneficiary.
This website is not meant to serve as legal advice of any kind and is only intended for informational, educational, and entertainment purposes only. As Personal Injury Law varies from state to state we recommend you seek legal advice from an attorney or law firm in your state. The information used on this website is copyrighted and used with permission by Dallas Norton, Esq. Denver's Personal Injury Attorney serving personal injury victims in Denver Metro Area and all of Colorado